WE ARE MAKING ICT HAPPEN IN NORTHWESTERN ONTARIO
The Northwestern Ontario Innovation Centre (NOIC) is proud to represent the region in Northern Ontario's Information and Communication Network (ICTN). Yes, that's a mouthful, but it means NWO has a champion for furthering ICT in the region.
ICT FUNDING PROGRAMS TO ASSIST YOUR BUSINESS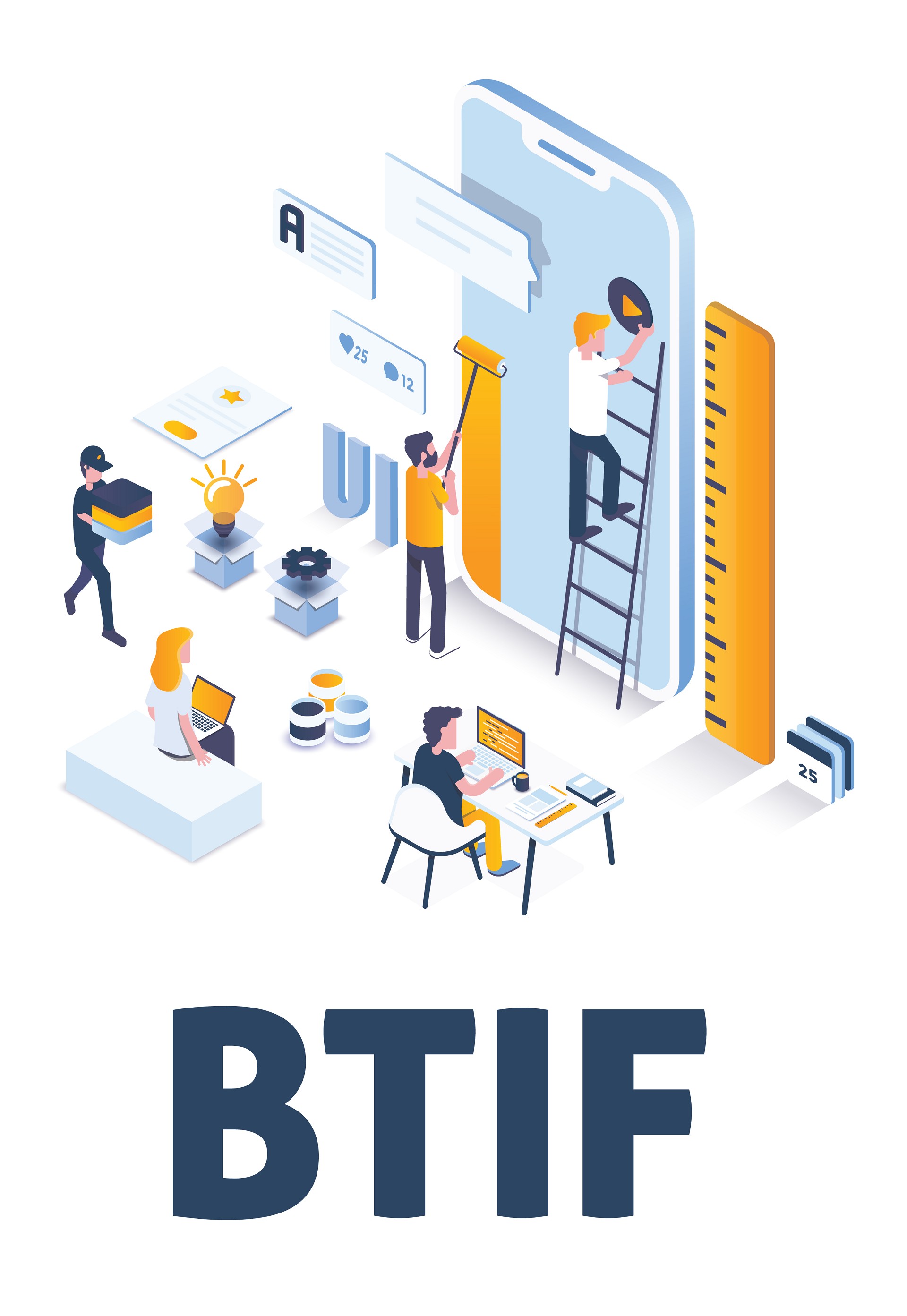 Support for implementing innovative technology in your business.
ICT EVENTS TO GET YOU NETWORKING AND CREATING

Do you love Tech? Then our Third Tuesday meetups are perfect for you. We get together monthly to discuss the latest trends in tech and get to meet and learn from local experts.

From coding newbies to full-stack developers, FreeCodeCamp will get you out of your basement and into a social setting to code and connect with others.
WORKSHOPS AND TRAINING
This certificate program is an excellent opportunity for project-focused organizations to build their talent base, for future Project Manager's on the road to their PMP, or for existing PMs to maintain their certifications.
A PLACE TO BUILD YOUR IDEA
Need a cost-effective place to start your innovative tech company? The Landing is a collaborative co-working space where innovative businesses come to grow their business.
WANT TO FIND TECH TALENT IN THE REGION?
Need a skilled IT person to help your business achieve success? Do you want to showcase your tech skills that could help further the IT development in Northwestern Ontario? IT Connect brings together all the tech skills in the region and makes them accessible through a simple to use online database.
WE'RE HELPING BUILD ICT INFRASTRUCTURE
The Innovation Centre plays an important role in developing the region's broadband and cellular infrastructure. In today's economy, we understand that Businesses and Innovation are driven by high-speed internet and cellular service. For these reasons, we continuously keep working with government agencies and telecommunication companies to increase our region's connectivity.
---

APPLYING FOR BROADBAND AND CELLULAR ACCESS FUNDING
There are a wide variety of funding options from many different sources. This alone creates complexity. However, applications generally require a comprehensive solution. It not as simple as stating "we want faster internet." Your application will require details on all aspects of service delivery including infrastructure, ownership, maintenance, governance, access rights, engineering details, and you will need private sector buy-in before you apply, assuming your business model includes the private sector.
We can support every stage of this process.
1. Research and problem/solution definition
2. Vendor Selection
3. Funding Application
4. Project Management
These services are not free, but we generally start with a pre-project to secure funding to support the steps above.
---
PARTNERS