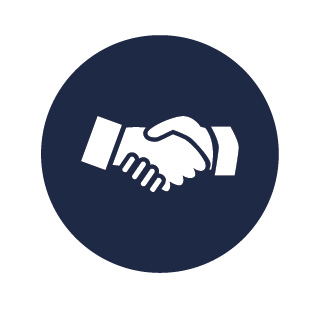 Accessing Partnership Development
It can seem difficult to grow an innovative business In Northwestern Ontario because we're geographically isolated from many large markets. The nice thing about the world we live in today is that you can connect to markets all over the world from your own backyard. We know how important it is to connect with these markets by talking to customers, connecting with retailers and resellers, finding strategic partners, and building brand awareness in order to build your business.
At the Northwestern Ontario Innovation Centre we have strategic support to help companies connect with and travel to other regions to meet with key people or attend trade shows and conferences that are vital to helping your business move forward.
---
If you are looking to connect with customers and resouces in other markets, please contact us at info@nwoinnovation.ca or (807)-768-6686