The goal of the Digital Northwest Network is to bring together public and private sector stakeholders to develop an effective Information and Communications Technology (ICT) network infrastructure in Northwestern Ontario. This includes a variety of initiatives to enhance broadband access to unserved/underserved areas, develop and implement ICT applications and to offer training, education and awareness of technologies to communities and businesses throughout Northwestern Ontario.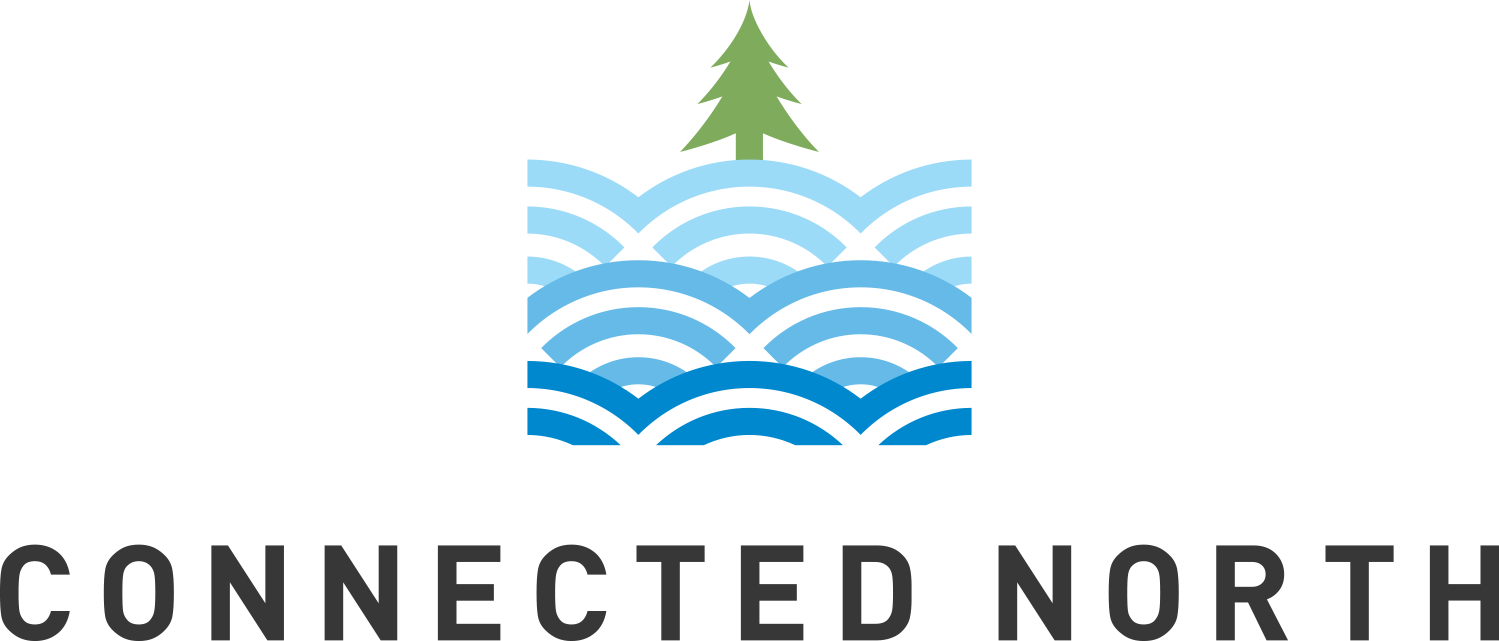 Since 2012, federally funded ICT development organizations (ICTN's) and Internet Service providers (ISP's) have collected coverage and speed information to map all of the Broadband (Internet) service availability in Northern Ontario. This information has been developed into a public portal to present a clear picture of service availability directly to consumers at the property/address level. This is important for businesses investigating service options, residents looking for providers or availability in their current or new home, or vacationers interested in connectivity in the area during short term stays. This portal is also useful to ISP's for understanding where new business opportunities exist for their company.
The ConnectedNorth website is a chance to not only seek information about Broadband coverage in your area, but to share experiences, learn more about technology and to help provide information that will ultimately serve to expand service in your area. ConnectedNorth is dedicated to providing clear and accurate information about broadband and other telecommunication service availability in your community and will be used to bring better and more affordable connections all across Northern Ontario.