The NWO Innovation Centre benefits from the experience, connections and talents of our volunteer Board of Directors. These community focused business leaders don't just have lunch eight or nine times per year, they work hard to set the strategic direction for the organization, ensure financial accountability and provide their insights, access to their networks and support to this organization. The current Board of Directors is profiled below.
---
Brian Ktytor, President
Chief Information Officer and e-Health Lead
North West Local Health Integration Network
Scott Gillis, Vice President
Director of Sales
TBayTel
Michael Pawlowski, Treasurer
Retired, former Vice President - Administration & Finance
Lakehead University

Dan Courtney, Secretary to the Board
President of Newplanet Inc

Vice President of
SmartHealth Diabetes Centers

Rob Bell
President
Dingwell's North America
Mary Long-Irwin
Executive Director
Northern Ontario Angels
Michael Nitz
Small Business
Royal Bank
Dennis Wood
President
Cinevate Inc.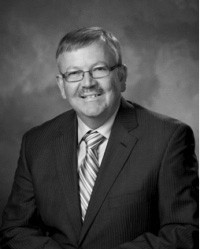 Jim Madder
President
Confederation College
Stephanie Ash
CEO & Lead Strategist
Firedog Communications

Bryon Ball
Senior Consultant of Performance Allocation
Northwest Health Integration Network