Meet Our Team
Our goal is to make the Innovation Centre feel like a member of your team. We have a variety of backgrounds, educations, and experiences which lets us bring perspective and diversity to your business. We also like to have a little bit of fun while we're at it!

Judy Sander, Manager
When Judy isn't cross-country skiing, canoeing, or enjoying time spent with her family, she is managing the Innovation Centre. Judy provides overall leadership and reports to our volunteer Board of Directors. For the past 15 years, Judy has been supporting the growth of many unique businesses. She helps with developing the market strategy, obtaining funding, making connections, finding advisors and coordinating the team. Judy knows from experience that being a business owner is challenging, she believes that the right support can make it easier to achieve success.
James Ellard, Marketing and Branding Specialist
James has been working on the Innovation Centre's and clients marketing and branding efforts for the last 10 years. He also manages the ICT infrastructure digital economy projects. Recently, James graduated from Lakehead University's MBA program on a part-time bases during his spare time.
Kendall Kerbashian, Program Coordinator
Kendall spends her time at the Innovation Centre meeting with clients who are looking to establish and/or expand their business through innovation, as well as developing community partnerships, and innovative projects in Northwestern Ontario. As a program coordinator, Kendall is responisble for the youth programs, as well as the funding programs offered through the Innovation Centre.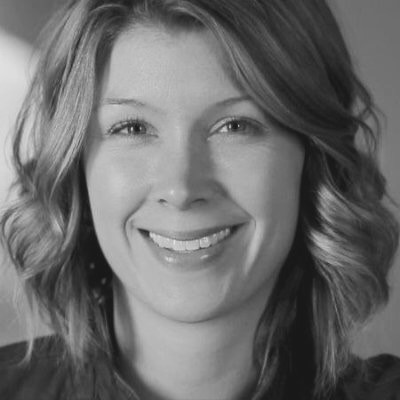 Nicole Reid, Senior Business Development Advisor
An entrepreneur herself and the inventor of YULEY's Protective Footwear, Nicole spends her time at the Innovation Centre providing business support to new and established companies, reaching out to the local business community, developing partnerships with and engaging entrepreneurs and senior executives, and developing and implementing strategies and initiatives to facilitate business growth in Northwestern Ontario.
Tania Couture, Office Manager
As office manager Tania is responsible for assisting the team wherever she can, especially in the day to day operations of the Centre, and excited to support her fellow staff and the Innovation Centre clients. As a recent transplant to Thunder Bay, when Tania is not at the office she is exploring and getting to know this beautiful city and its people.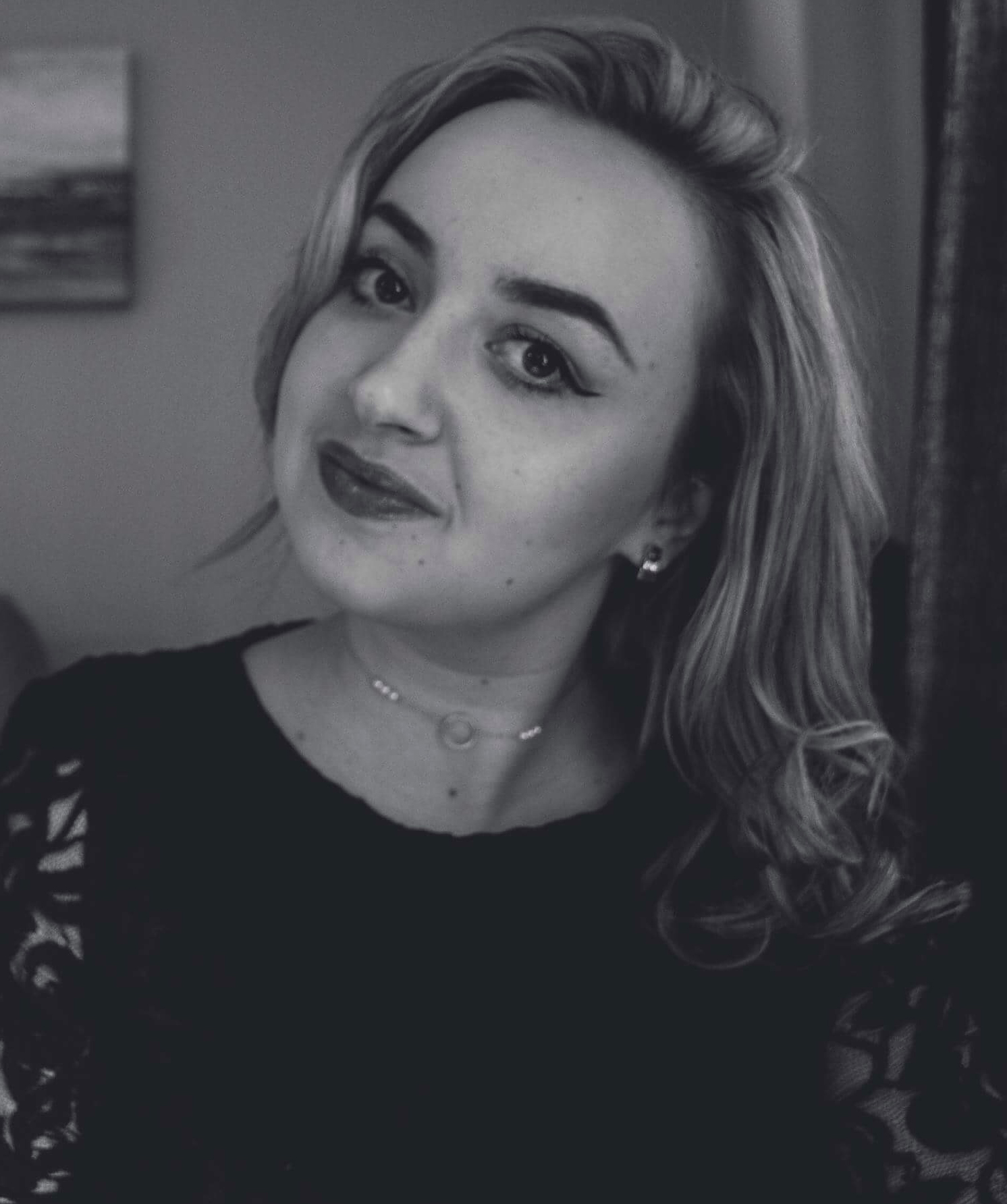 Laura Randall, Digital Marketing Specialist
Laura is a graduate from the Honours Bachelor of Commerce program at Lakehead University with majors in marketing and information systems. With a passion for art and design, Laura helps with the marketing initiatives of clients and the Innovation Centre.
Ryan Lipcsei, Business Development Advisor
As the newest team member, Ryan brings economic development experience and an entrepreneurial education. With a background in the tourism industry, he previously worked in human resources and has also written about collaboration & community engagement. Ryan is looking forward to helping Northwestern Ontario clients and projects reach their potential.