The Innovation Centre is dedicated to helping youth get their innovative ideas up and running. This section will give you a better understanding of some of the programs that are available to young adults within Northwestern Ontario. If you have further questions about these programs or any other support the Innovation Centre can provide please contact Kendall Kerbashian at 768-6681 or nwoinnovation%23ca|kendall.
---
Youth Programs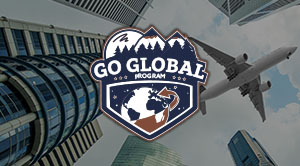 Go Global Program
A 15 month program that will help selected businesses achieve substantial sales growth through hiring, training, mentoring and supporting a dedicated Business Development Representative.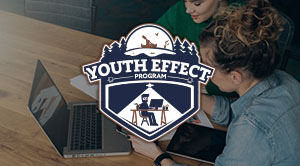 Youth Effect Program
This program aims to provide youth (18-29) who have an interest in entrepreneurship and innovation with experiential learning and training with local businesses. Youth will be carefully selected and matched with a local business based on interest, skill, and need. From there, the two will work together for 15 weeks (May 8th – August 18th) on a clearly identified project and work towards set milestones.
BizKid
s Camp
This program provides youth (aged 9-12 years), the opportunity to experience the role of an entrepreneur. Participating youth will generate a business idea and with the guidance from their business coaches, they will run their business on the last day of camp! If the business generates a profit, the successful camper completes the camp with hard-earned CASH! Check back for summer 2017 dates!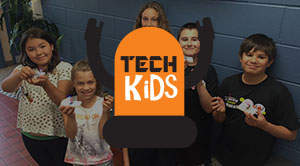 Tech Kids
We want to provide youth with the chance to learn about computer science through a variety of programs (after school program, March break activities, and summer camps). Youth will have the opportunity to learn about game and app development, robotics, GIS, web development, 3D printing, electronics, and different careers in technology. They are able to learn about a variety of topics, with resources to help along the way.
---
Student Initiatives
Partners in Innovation and Entrepreneurship (PIE)
PIE in a student initiative in partnership with Confederation College and Lakehead University aimed at building an entrepreneurial culture and supporting students who want to explore the world of entrepreneurship. PIE provides students and alumni with business development support, entrepreneurship awareness activities, workshops and seminars, and networking and mentorship opportunities.
---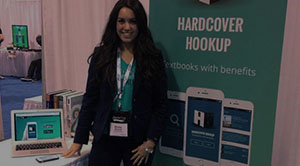 Youth RASF
Youth RASF provides tech-related business with up to $5000 in grants to help move their business forward. This funding can be used for a variety of business related expenses including sof (to help scale up your business)
.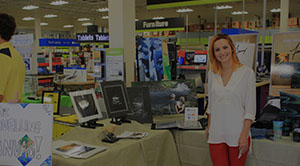 Summer Company
Summer company provides youth (18-29) who are returning to school in the fall with a $3000 grant to run their own business over the summer, and provides the necessary mentorship and education to help run a successful business.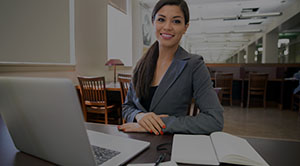 Futurepreneur
Futurepreneur Canada is a non-profit organization that provides financing, mentorship, and business support to young entrepreneurs (18-29).