The Innovation Centre is dedicated to helping youth get their innovative ideas up and running. This section will give you a better understanding of some of the programs that are available to young adults within Northwestern Ontario. If you have further questions about these programs or any other support the Innovation Centre can provide please contact us at 768-6682 or info@nwoinnovation.ca.
---
NOIC Youth Programs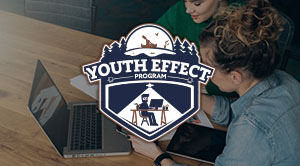 Youth Effect Program
This program aims to provide youth (18-29) who have an interest in entrepreneurship and innovation with experiential learning and training with local businesses. Youth will be carefully selected and matched with a local business based on interest, skill, and need.
BizKid
s Camp
This program provides youth (aged 9-12 years), the opportunity to experience the role of an entrepreneur. Participating youth will generate a business idea and with guidance from their business coaches, they will run their business on the last day of camp! If the business generates a profit, the successful camper completes the camp with hard-earned CASH!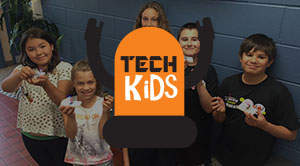 TechKids
We want to provide youth with the chance to learn about computer science through a variety of programs (after school programs, and summer camps). Youth will have the opportunity to learn about game and app development, robotics, web development, 3D printing, electronics, and different careers in technology.
Community Youth Programs
---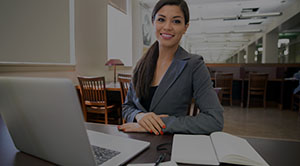 Futurepreneur
Futurepreneur Canada is a non-profit organization that provides financing, mentorship, and business support to young entrepreneurs (18-29).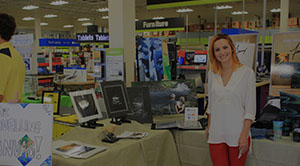 Summer Company
Summer Company provides youth (15-29) who are returning to school in the fall with a $3000 grant to run their own business over the summer and provides the necessary mentorship and education to help run a successful business.