Our Innovator Member program is for the entrepreneurs who need more than just a funding program here and a bit of market research there. Becoming an Innovator Member gives you access to the full Northwestern Ontario Innovation Centre team along with their expertise and experience. We want to help you get past whatever it is that is blocking your path to success.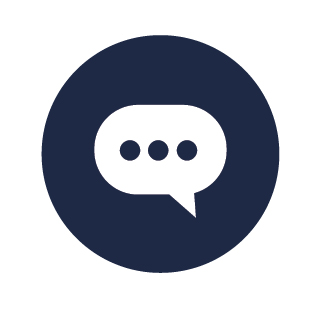 Business Advice
Use our team of experts to effectively grow your business, with help in business planning, bookkeeping, financial budgeting, and forecasting. 12 free hours of service are given with a 1 year Innovator Membership.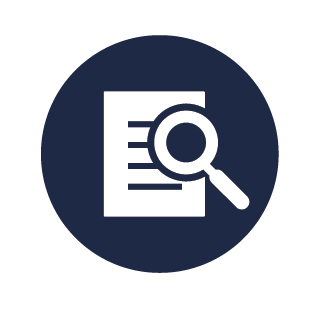 Market Research
Members will receive assistance with focus group development and facilitation, market research, surveys, report writing, and project management. If there's a new market your product should be in, we'll help you find it!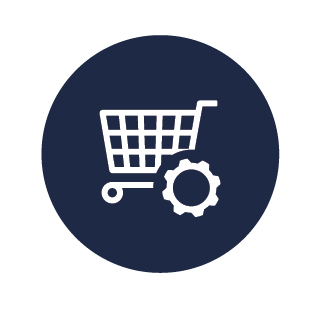 Market Development
We will recommend strategies to successfully approach the marketplace and then work with you to develop and implement these strategies. We can also help you create a professional business image fitting your strategy.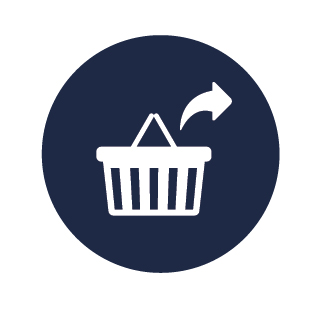 Market Export
Export Development Services provides access to a network of government and private sector groups with international business development programs, information, and services.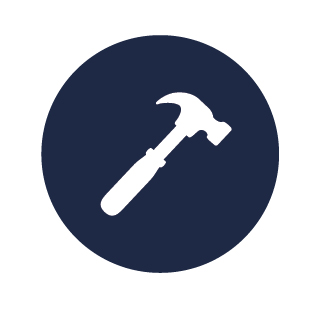 Product Development
Utilizing a strategic approach to developing new products, our team works with innovators to take a concept from prototype to successful product launch.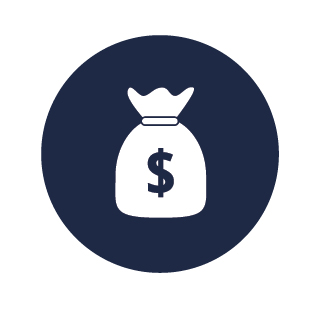 Accessing Capital
We will identify sources of capital that fit your business needs. From seed and venture capital to government programs, and angel investors, we can help!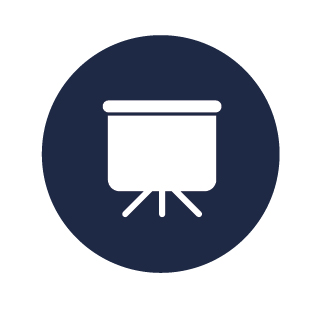 Workshops
On-site and remote learning opportunities such as seminars and workshops are provided on a per-need basis. Content is selected through consultation with member companies.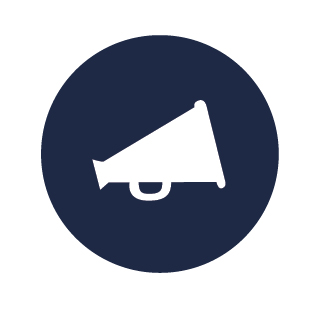 Event Management
If there's one thing we know how to do, it's throwing a great party. With our past experience, contacts, and skills, our team can help you make any event successful by assisting with the planning and execution.