9th SEPT

DELTA HOTEL
Digital Transformation is more than a buzzword. It's an imperative. As we continually adapt to the evolving needs of customers and stakeholders, we must embrace new technology to become more efficient. We must continue to push forward on our digital journeys, driving innovation to thrive in an increasingly digital world. The status quo is no longer acceptable. It's time to accelerate.
At the Digital Transformation Conference 2022 (DTC) you can expect something never before seen in the region. DTC features 17 sessions, bringing together 45 experts in their fields to discuss what digital transformation looks like for them. You can expect to gain insights from international organizations to small business owners, discussing what tech is being leveraged today, what to expect for tomorrow, and how exactly we're going to get there.
Keynote Speakers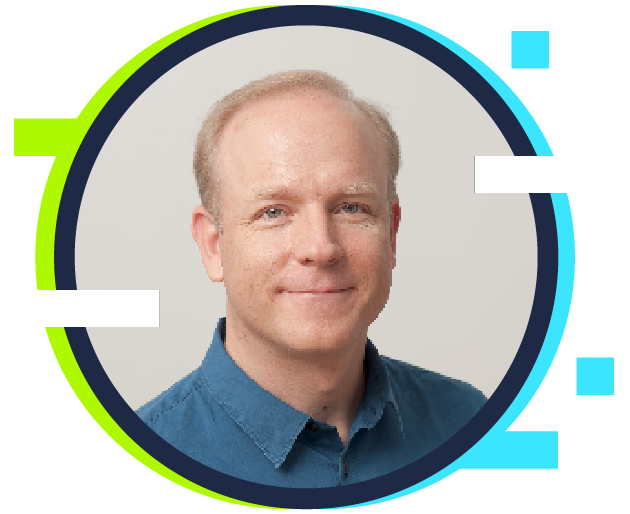 Scott Dougall
Google
Director, Product Development, Core Experience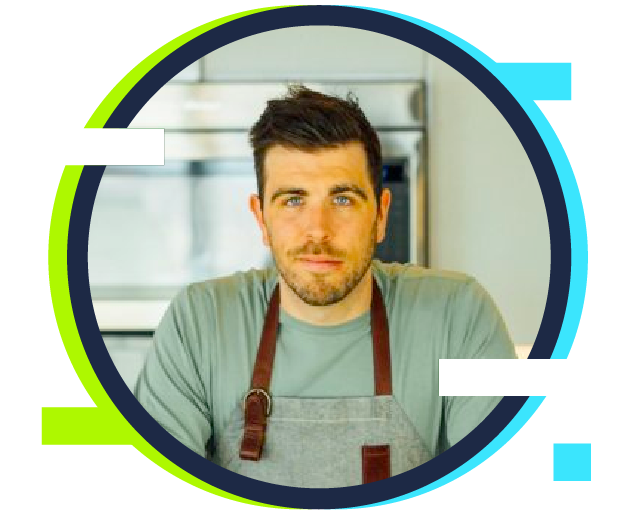 Andy Hay
Two Time Master Chef Finalist
and Social Media Influencer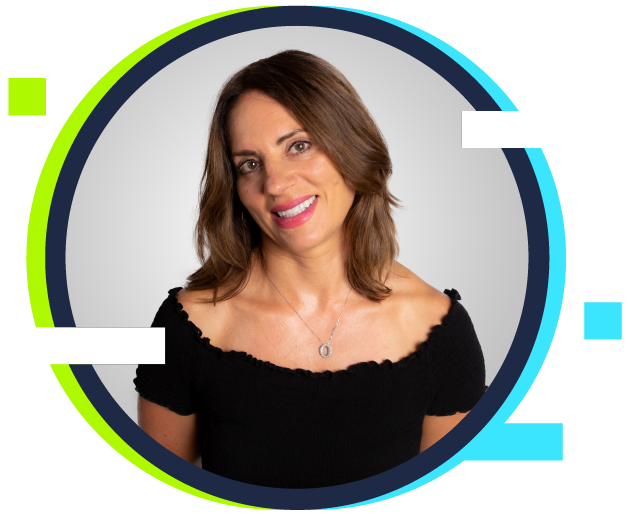 Suzanne Christie
Shout Media
CEO
Don't miss this opportunity to discover how technology is changing the world as we know it!