Are you looking at bringing your product to market, but are not sure what the labeling requirements are? Join us for a food labelling workshop in either Thunder Bay or Kenora and learn about a variety of topics including:
What information needs to be on the food label
Regulations for different markets (farmers market vs retail vs restaurant)
Regulations for different food sectors
Nutritional labeling
Health claims
Packaging options
This workshop is targeted to food producers, processors, and manufactures who are looking to expand into new markets and sell to grocery stores, restaurants, suppliers, etc.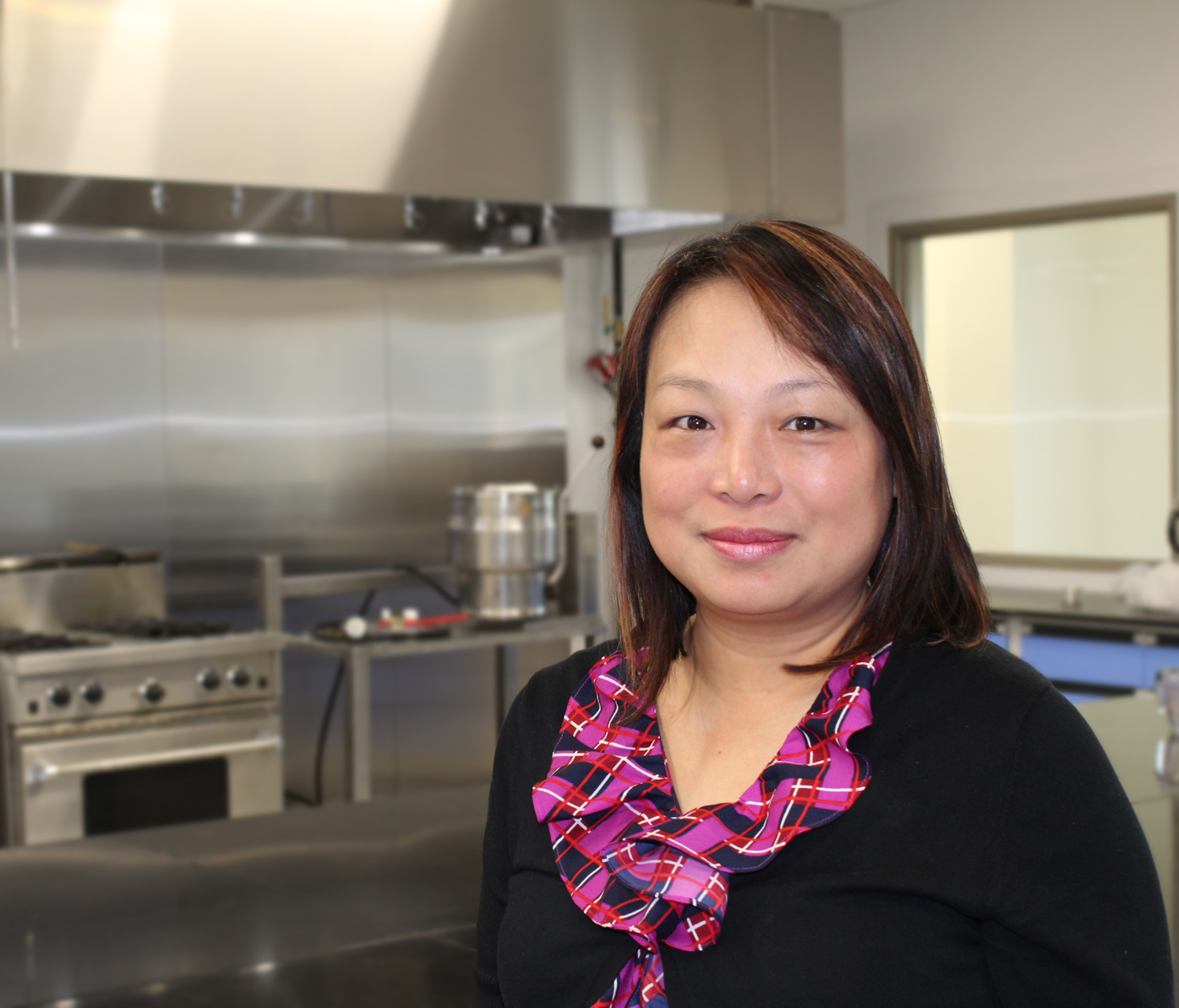 Sara Lui Product Development Manager, Saskatchewan Food Industry Development Centre
Sara is an expert in food labeling development and regulations and has helped bring over 600 products to market. She has worked with clients in various sectors including meat, dairy, processed food, sauces, jams and jelly, baking, snacks, fruits, and many more.
Kenora Workshop
Date: February 28, 2018
Time: 9:00 am - 2:00 pm
Cost: $15.00
Location: Seven Generations Education Institute
Thunder Bay Workshop
Date: March 2, 2018
Time: 9:00 am - 2:00 pm
Cost: $15.00
Location: Prince Arthur Hotel, Salon A